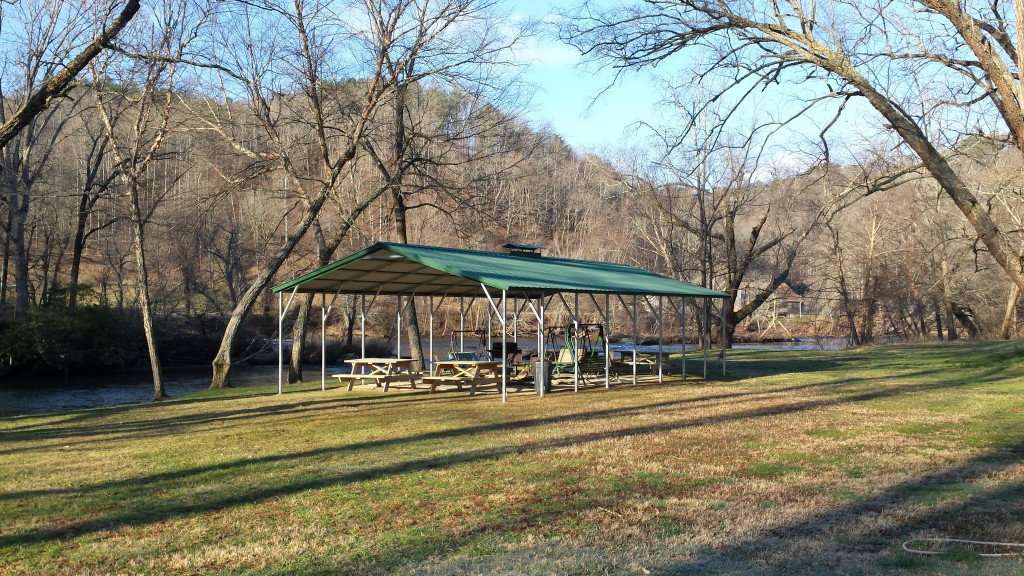 Park And Grounds
All guests have full access to our riverside park and grounds. The swimming pool is seasonal.
Porches
All rooms have porches with chairs and a table to enjoy the mountain air. We hope our guests meet each other and become friends.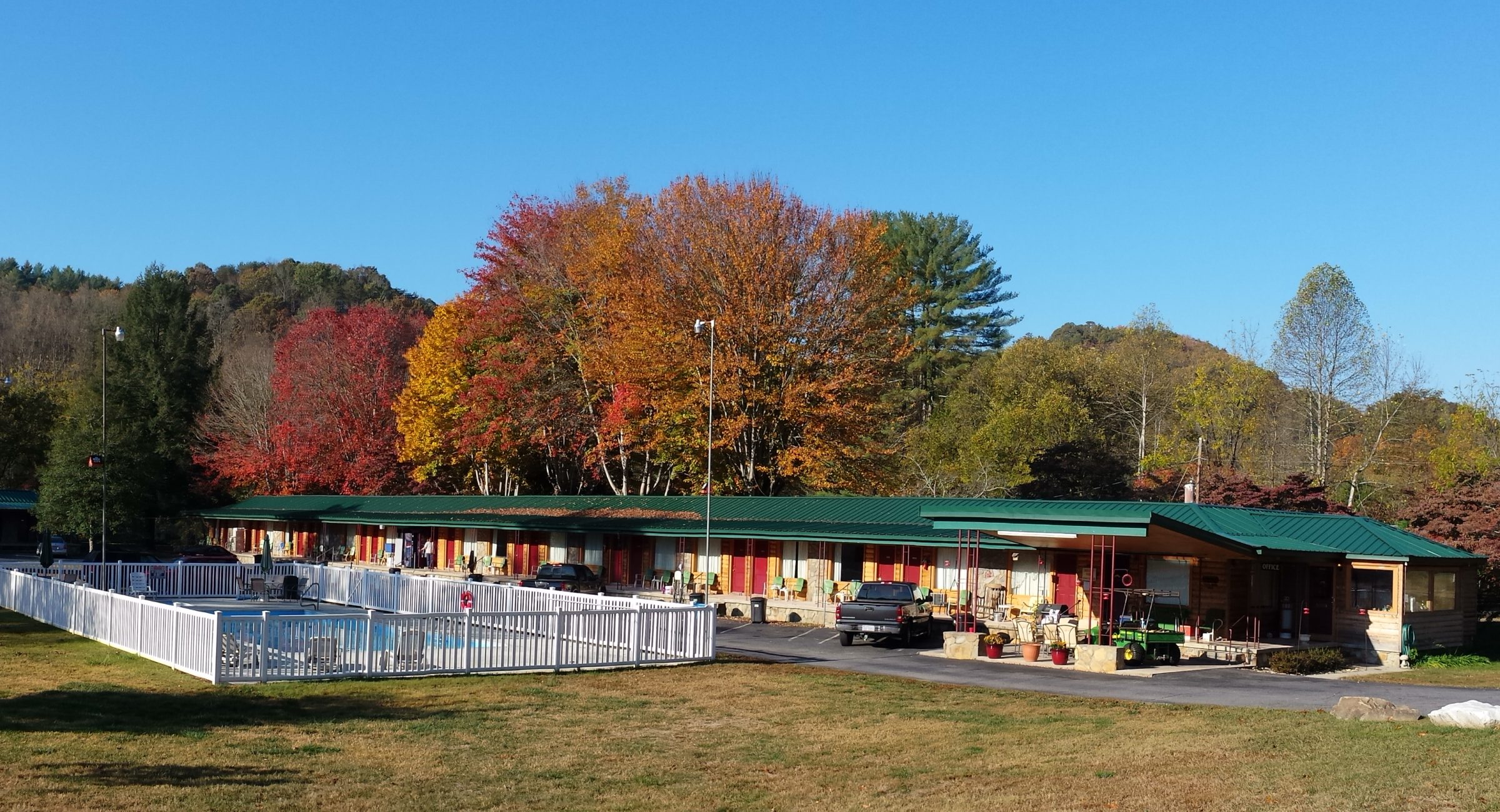 Reserve A Room Or Cabin
You can reserve with us directly by phone at 828-488-2284 or online through Booking.com by using this button.